Discover the awe-inspiring beauty of El Paso with two unforgettable scenic drives: Scenic Drive and Transmountain Road. These routes offer breathtaking views that will leave visitors mesmerized.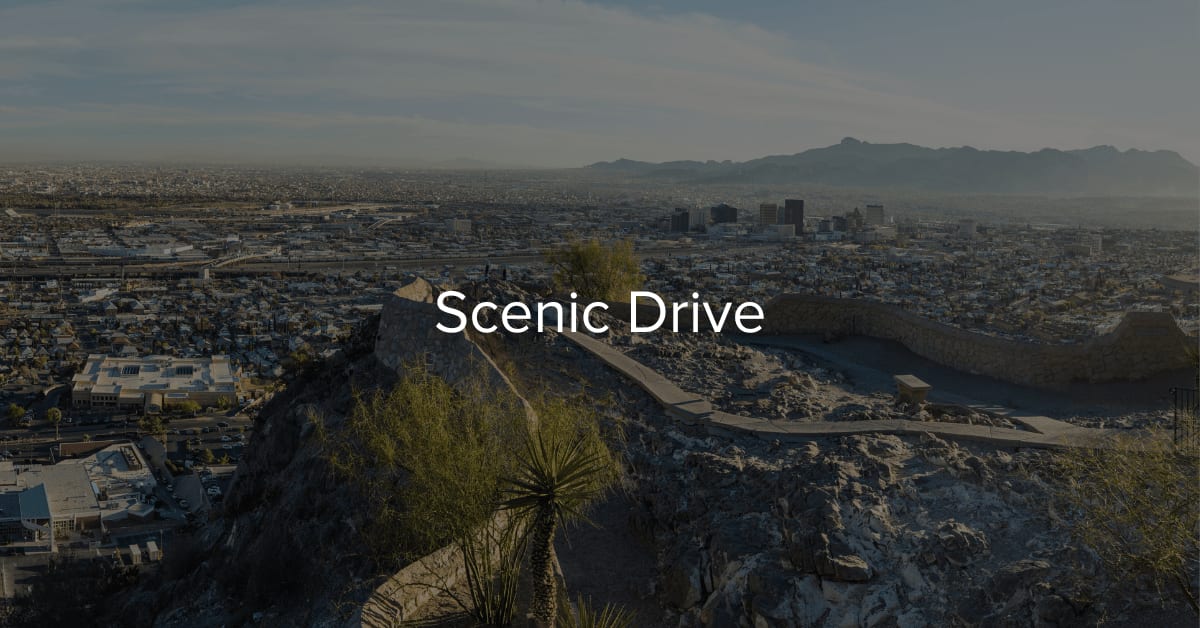 Scenic Drive, accessible by car, is renowned as the city's best viewpoint. The winding road gracefully hugs the eastern side of the mountain, unveiling panoramic vistas of El Paso. On one side, you'll encounter exquisite stately homes, while the other side treats you to fabulous vistas of both El Paso and Juarez. Make the most of your drive by pausing at the small park and scenic overlook, allowing you to fully immerse yourself in the captivating scenery. To access Scenic Drive, simply turn onto Rim Rd. from either Mesa St. or Alabama St.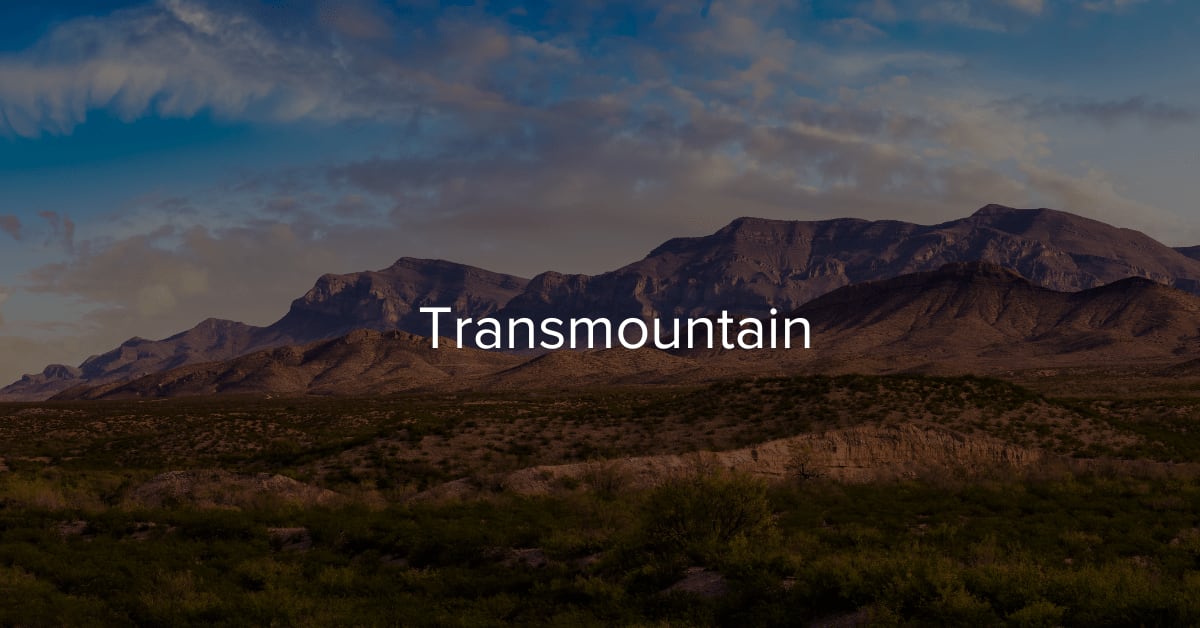 For an extraordinary experience, embark on Transmountain Road, which passes through the protected Franklin Mountain State Park. This strategic location offers breathtaking displays during sunrise and sunset, granting you the opportunity to witness the magic of an El Paso sunset. Along the road, you'll find several picnic tables with awnings, providing a perfect spot to relax and soak in the natural beauty. Connecting Northeast and Northwest El Paso, accessing Transmountain Road is convenient from any side of town.
Embark on these captivating scenic drives, and be prepared to be captivated by the unmatched beauty of El Paso.